New name for a new chapter!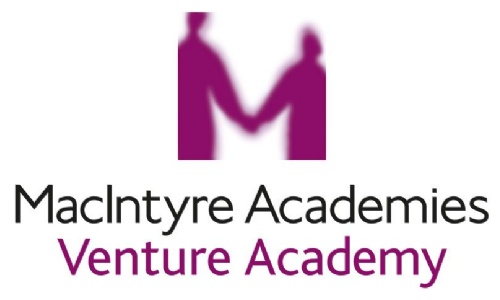 New name for a new chapter!
A naming competition was launched amongst the school community to mark a new chapter in the life of the school. Venture Academy was the winning entry – in keeping with the other expeditionary names of the Trust's schools to reflect learners' experience with us and the ambition and continuous improvement which is at the core of the Trust's ethos.
We are really pleased with our new name and hope you like it too!