Ofsted and Performance Tables
Venture Academy joined MacIntyre Academies Trust on 1st September 2020 and as such is a new school that is yet to undertake an Ofsted Inspection.
Ofsted Parent/Carer View
Ofsted Parent View gives parents and carers the chance to tell Ofsted what they think of their childs' school including:
How happy your child is at school
How well supported your child is at school
This questionnaire can be completed at any time, not just during an Ofsted inspection. The information gathered will help Ofsted to plan inspections and a summary of the responses will be published (completely anonymised).
If you would like to complete the Ofsted Parent Views questionnaire then you can do so here https://parentview.ofsted.gov.uk/login?destination=/give-your-views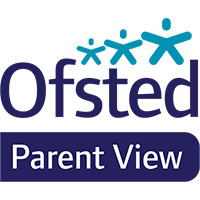 School Performance Tables
You can view the schools performance tables by clicking on the link below: