Ready, Respectful, Safe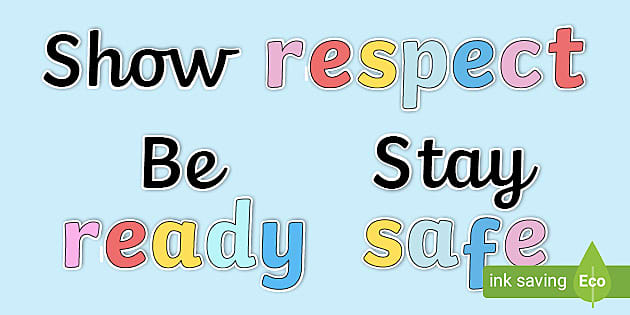 At Venture Academy we work hard to be:
Ready to learn and work together
Respectful of each other's views and opinions
Safe for ourselves and each other
In order to help our pupils with this:
Staff are available to support pupils during the day and follow the guidance in 'My Personal Plan (MPP)' This includes movement breaks, sensory activities or just some time out
We provide school uniform for our pupils, and they are expected to wear it
We provide stationery for pupils if they need it, but we want to support them to be ready for college and work by having their own and looking after it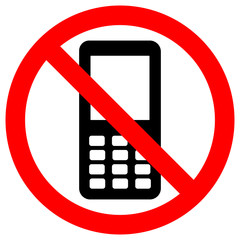 We do not allow pupils to have mobile phones, tablets or other wi-fi enabled devices with camera capability during the school day. We take them in for safe keeping in the morning when pupils arrive at school and return them at home time. We will even charge them when we can if needed.
We do not allow pupils to have mobile phones in school for the following reasons:
Safeguarding - some pupils are at risk from people outside the school
Conflict - having a phone in the school day could lead to conflict during the school day or outside school hours
Focus - we are here to work and learn and devices are provided for this
Theft - there is a risk in any school, including ours