Therapy Services
Therapy Services at Venture Academy School
Therapy sessions are safe spaces to explore feelings. Our Therapists keep the sessions confidential but will share information if they need to safeguard individuals.
Our Therapists
Angel Power - Integrated Counsellor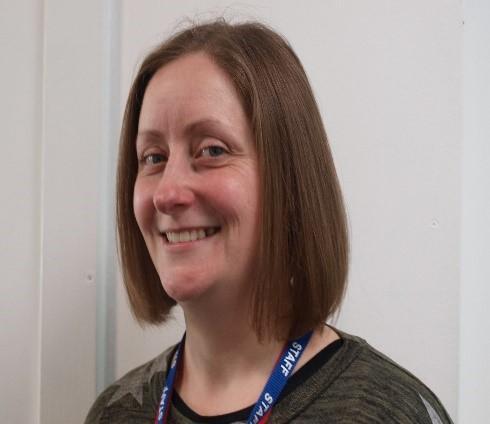 Angel is a trained Integrative Counsellor and member of the British Association of Counselling and Psychotherapy (BACP). She also spends her time working in private practice and provides training for counselling professionals. As an Integrative Counsellor, Angel can offer a variety of counselling techniques based on individual need.
She provides individual and group sessions for pupils who may benefit from having a safe, confidential space to work through difficult feelings and experiences.
Fiona Lewis - Art Psychotherapist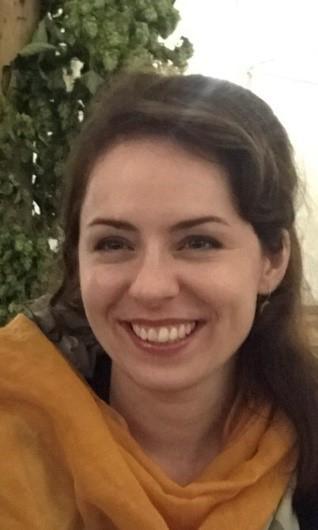 Fiona is a trained Art Psychotherapist, HCPC registered and member of The British Association of Art Therapists. Fiona also works within two CAMHS inpatient psychiatric units and a virtual school for Looked After Children.
Art Psychotherapy is a type of therapy that uses art making as the primary mode of communication. Fiona provides a safe, confdential space for pupils to express and process their feelings and experiences.
Marty Fullard - Drum Therapist

Marty is an award winning Drum Educator, Drum Therapist and Special Needs Facilitator for schools specialising in all age Special Needs Education. He also works for Day camps and Education facilities in Birmingham.
Marty provides individual drumming sessions for our pupils.
Links Therapy - Occupational Therapists